Do you feel anchored to your old tattoo?
Stop hiding yourself!
Feel confident in your skin again with Madison Laser Tattoo Removal.
Our premiere technology and medically trained staff will help you achieve long-lasting results to quickly remove your tattoo.
We help you achieve long-lasting results quickly with our Astanza Duality laser technology.
WHAT OUR CUSTOMERS SAY:
The technician (Emily) is super knowledgeable and professional. She makes the experience a lot better! I've seen excellent lightening in my large rib piece after only one session and the scarring from getting the tattoo has improved. Thanks, Emily!!!   Megan Mackowiak | Google Review
BOOK YOUR CONSULTATION NOW!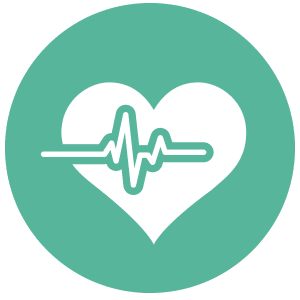 GET QUICK RESULTS
Achieve fast results with the Astanza Duality laser.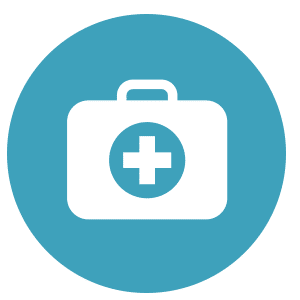 FEEL SAFE WITH US
Feel comfortable in our professional care with Registered Nurse & Certified Laser Technician, Emily Livesey.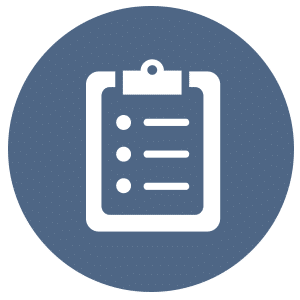 KNOW IT WORKS
Remove your tattoo completely and fully with our customized packages.