Welcome to Madison Laser Tattoo Removal
We are Wisconsin's premier laser tattoo removal clinic!
Why? Because Laser Tattoo Removal is all we do.
What makes us different is our advanced Astanza Duality laser technology and expertly trained medical staff. We are not a medical spa that offers a variety of cosmetic procedures—we are a specialty tattoo removal clinic that performs strictly laser tattoo removal.
We are non-judmental, we're friendly, and we're approachable. Our goal is for our clients to be comfortable – in our office, and outside our doors. Our atmosphere is laid-back, warm & friendly, not cold and sterile.
At Madison Laser Tattoo Removal,
getting rid of your unwanted ink is our focus and forte!
The technician (Emily) is super knowledgeable and professional. She makes the experience a lot better! I've seen excellent lightening in my large rib piece after only one session and the scarring from getting the tattoo has improved. Thanks, Emily!!! Megan Mackowiak | Google Review
First session on this Bird Tattoo. The whiteness you see as the laser penetrates the skin is called "frosting" and goes away within a few minutes.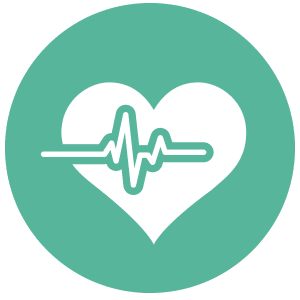 advanced laser tecnology
Madison Laser Tattoo Removal has invested in the Astanza Duality, the most advanced tattoo removal laser technology to date. We utilize the Astanza Duality laser that can completely remove a tattoo or fade a tattoo for a cover-up in fewer treatments while delivering great results.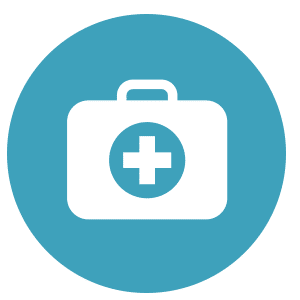 Certified Laser Specialists
Owned and operated by medical professionals that have been in practice since 1995, our clinic specializes in laser tattoo removal. The staff has earned the designation of Certified Laser Specialist and Laser Safety Officer.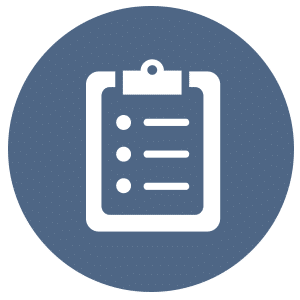 COMMITTED TO COMFORT & RESULTS
We provide state-of-the-art laser technology in our specialty clinic, incomparable service, and a relaxing environment to make your laser tattoo removal decision as comfortable as possible.